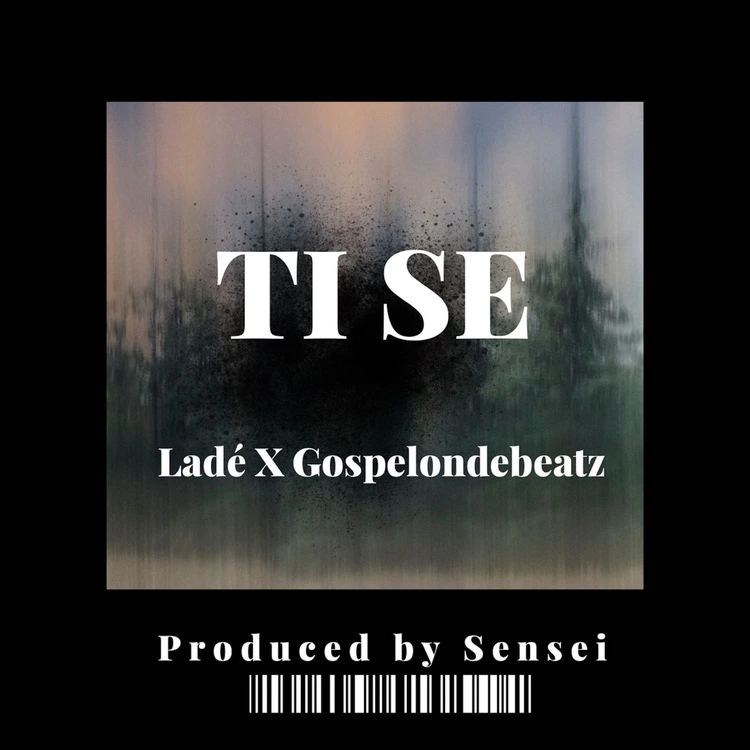 Nigerian singer-songwriter and music star, Ladé, has released a brand new single titled "Ti Se" that is sure to captivate listeners. This amazing record is a must-have addition to your playlist and serves as Ladé's latest offering for the year 2023.
Featuring vocal contributions from the talented superstar, GospelOnDeBeatz, "Ti Se" is an impressive track that showcases Ladé's exceptional songwriting skills and vocal prowess. The song's infectious beat and catchy lyrics are sure to have you singing along in no time.
Produced by the talented Sensei, "Ti Se" is a testament to Ladé's dedication to creating quality music that resonates with fans. With its unique blend of Afrobeat and contemporary R&B, this track is a true masterpiece that is sure to leave a lasting impression on listeners.
So what are you waiting for? Listen to "Ti Se" today and experience the magic of Ladé's music for yourself. Share it with your friends and loved ones and enjoy the incredible talent of one of Nigeria's most promising young artists.
DOWNLOAD ENJOY AND SHARE