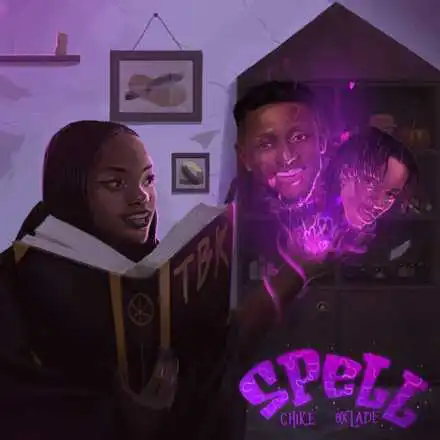 Today, we are excited to announce the release of the new song remix by the talented Nigerian singer-songwriter and music star, Chike. The song is titled "Spell" and it is an absolute masterpiece that showcases Chike's exceptional talent as a musician.
What's even more exciting about this new release is the addition of another talented Nigerian singer, Oxlade, who brings his own unique vocal style to the song remix. Oxlade's contribution to the song is nothing short of amazing, and his vocals blend perfectly with Chike's to create a beautiful musical experience that will leave listeners in awe.
The song remix is a must-listen for all music lovers, especially those who appreciate good music that speaks to the soul. Oxlade and Chike have truly outdone themselves with this one, and we are confident that it will become an instant hit.
So, without further ado, we invite you to listen, share, and enjoy the new song remix by Chike featuring Oxlade. It is a musical journey that you will not soon forget!
DOWNLOAD ENJOY AND SHARE