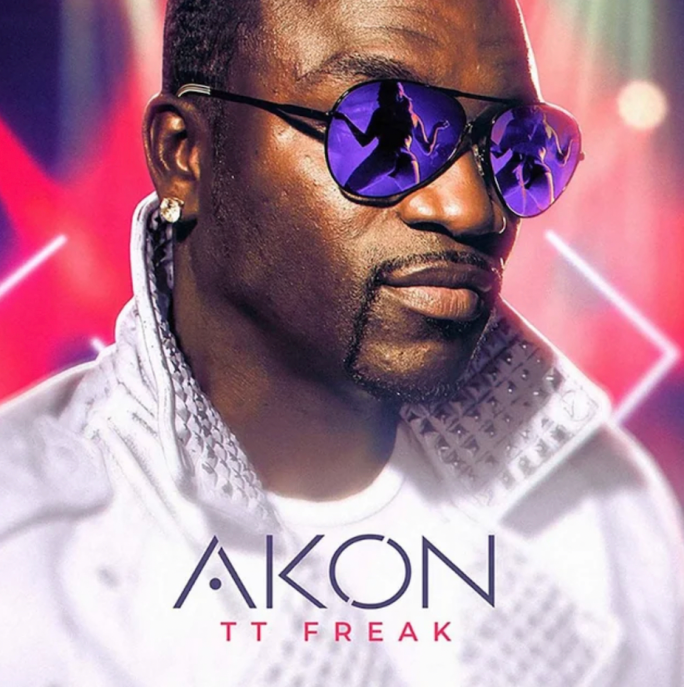 Kovinct Music boss, Akon delivers a brand new project tagged "TT Freak".
TT Freak marks Akon's first project since the release of Ain't No Peace in 2020.
The "Soul Survivor" singer has often taken breaks from the music scene while he pursued entrepreneurship and philanthropy.In 2009, the 49-year-old launched Akon Lighting Africa, which is unquestionably his biggest venture outside of music. He's since worked to provide solar energy to different communities across the continent.
the project's website, they've been able to use "off-grid lighting and energy products" to significantly help over 30 million people gain access to electricity.
Dive into the latest Akon TT Freak EP project below and share your thoughts.
Akon TT Freak EP Tracklist
2. Akon – Enjoy That || DOWNLOAD MP3 🎵
3. Akon – Prolly Fuck (feat. AMIRROR) || DOWNLOAD MP3 🎵
4. Akon – Sleep || DOWNLOAD MP3 🎵
5. Akon – More Than That(feat. AMIRROR) || DOWNLOAD MP3 🎵
6. Akon – Slow Motion || DOWNLOAD MP3 🎵