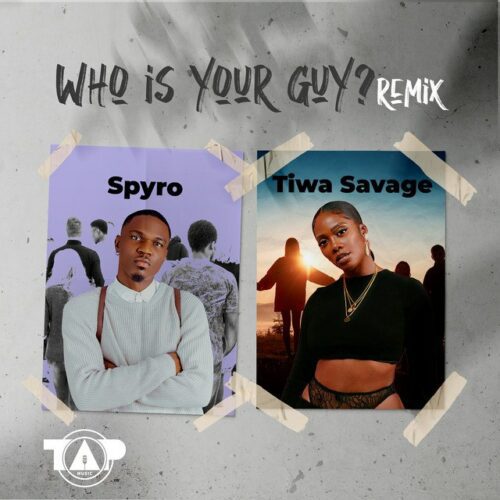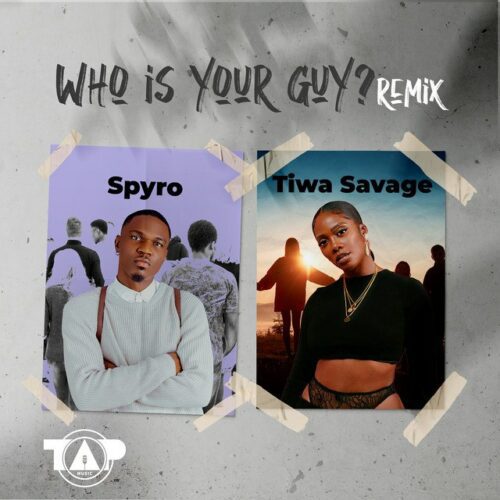 Nigerian singer-songwriter and performer, Spyro, has just released the highly-anticipated remix of his hit single, "Who Is Your Guy?". Fans of the talented artist have been eagerly waiting for this release, and they won't be disappointed.
This new version of the song features a collaboration with one of Nigeria's foremost female songbirds, Tiwa Savage. Her unique style and powerful vocals blend perfectly with Spyro's, resulting in a track that is sure to be a hit with music lovers everywhere.
Listeners can expect to be blown away by the catchy beats, infectious melodies, and captivating lyrics of this exciting new release. With Spyro and Tiwa Savage's combined talents, "Who Is Your Guy?" is sure to become an instant classic.
Whether you're a long-time fan of Spyro or just discovering his music for the first time, this remix is not to be missed. So, don't wait any longer, click the link below to listen, share, and download "Who Is Your Guy?" now.
LISTEN AND DOWNLOAD MUSIC BELOW 👇