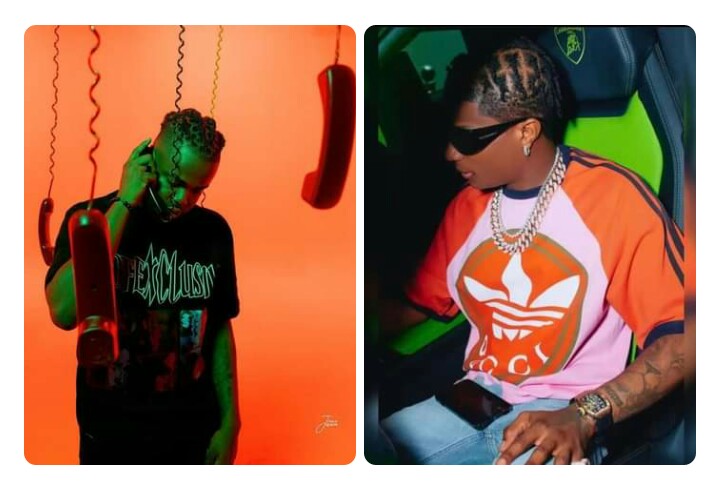 Rexxie is the new guy. The one you call, even before you call your account officer or girlfriend, please, ring Rexxie. A liner from Naira Marley's verse was all he need to change his fate.
Rexxie effortlessly trends. Abi Ki Pe Rexxie? This means, should I call Rexxie, a contemplation before taking a decisive decision.I only listened to the full song today yet I have listened to the Naira verse more than a hundred times.
Naira makes Skiibii's verse easily forgetful. The sweetness of that song ends after Naira's verse.
For Naira, his verse even had more effect that the whole of his album. It brings him back to people's consciousness after the numerous hit and runs he has been into in the last two years.
Wizkid is on the remix. I was greatly impressed by his delivery, I never thought he could flow so well on that instrumental. With his sophomore album slated for next month, Rexxie surely has a hit in his bag.
I have never been a fan of producers releasing albums. I see such album as wash-up singles, rarely refined, forced collaborations and they hardly push the culture forward.
Still, call Rexxie.