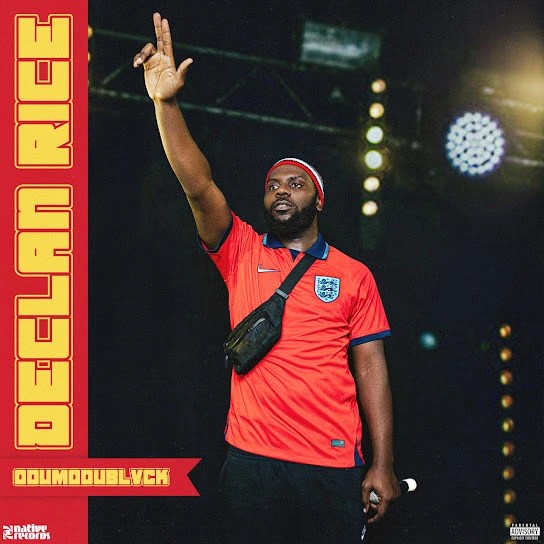 Nigerian rapper and music star, Odumodublvck, has just released a brand new single titled "Declan Rice". This highly anticipated track is sure to be a hit among fans of the talented artist.
With its well-crafted lyrics and catchy beat, "Declan Rice" is a testament to Odumodublvck's skill as a musician. The song is the latest entry in the artist's impressive discography, which includes a number of previously released hits."Declan Rice" is also a track off of Odumodublvck's upcoming project, which is set to be released soon. Fans can expect more great music from this talented artist in the near future.If you're a fan of Nigerian rap and hip-hop, then you won't want to miss out on "Declan Rice".
So be sure to listen and download the track today, and stay tuned for more great music from Odumodublvck.