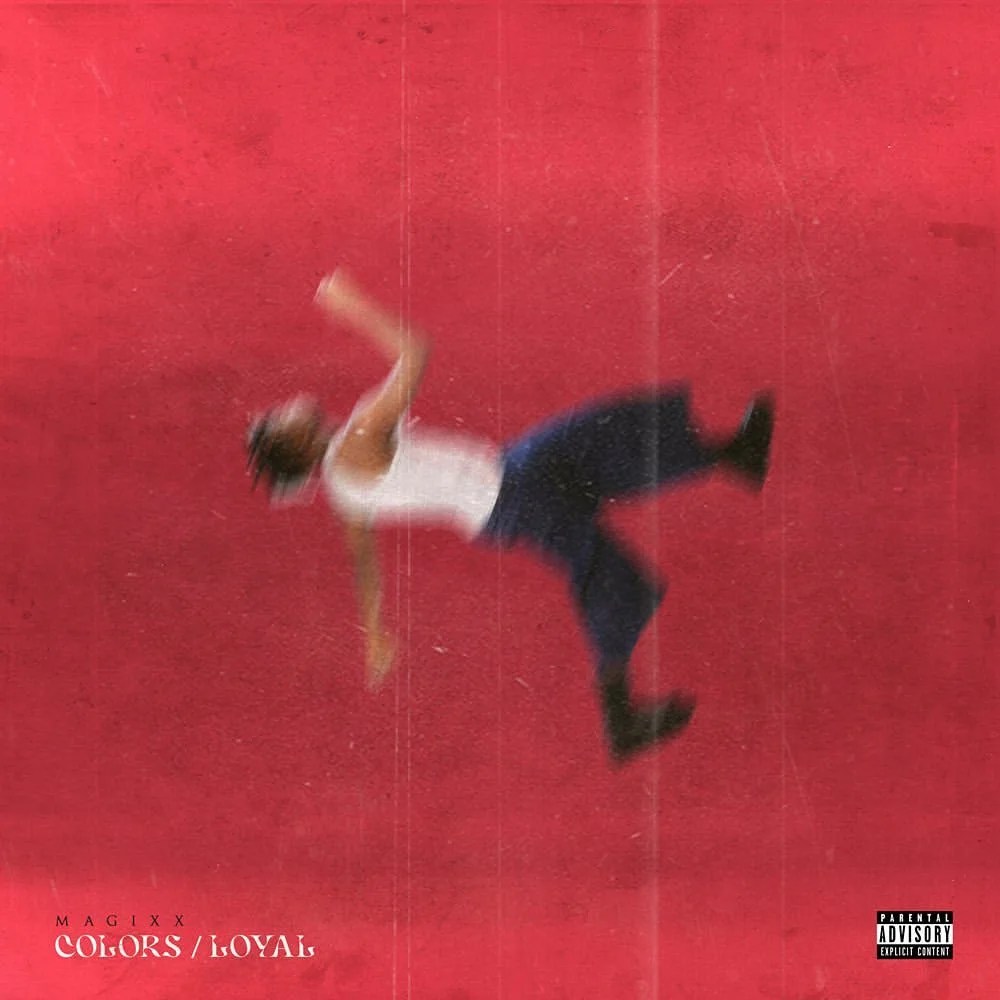 Nigerian singer-songwriter and talented artist, Magixx, has dropped off an impressive single titled "Loyal" that is sure to captivate listeners with its well-enchanted sound. This latest entry from Magixx follows a string of previously released songs, showcasing the artist's consistent output of quality music.
The track "Loyal" is part of Magixx's latest project, "Colors (My Baby) / Loyal", which features a collection of songs that highlight the artist's versatility and creativity. With its catchy beat and infectious melody, "Loyal" is a standout track that showcases Magixx's unique style and musical prowess.The song was produced by the talented music producer, Andre Vibez, who has worked with a number of notable artists in the industry. His production on "Loyal" perfectly complements Magixx's vocals, resulting in a seamless blend of sound that is both captivating and memorable.Overall, "Loyal" is a testament to Magixx's talent and dedication to his craft. With its infectious sound and well-crafted lyrics, this track is sure to be a hit among fans and newcomers alike. So sit back, relax, and enjoy the musical stylings of Magixx and Andre Vibez as they take you on a journey through the world of music.
In the end, this unique composition is a blockbuster that you should add to your playlist if you enjoy decent music.
Listen and share your thoughts below!