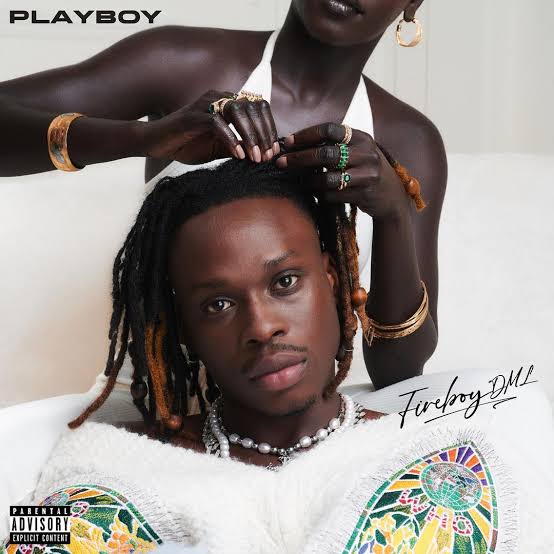 Nigerian top notch artist and YBNL Front line artist FIREBOY DML, Come through with his latest project which he tittled as 'PLAYBOY'.
The Song 'SOFTRI' is an awesome single cut from his New album 'playboy' .
Add to your playlist Below is Fireboy – SOYFTRI, a sensational song for your listening pleasure.
LISTEN AND DOWNLOAD BELOW!