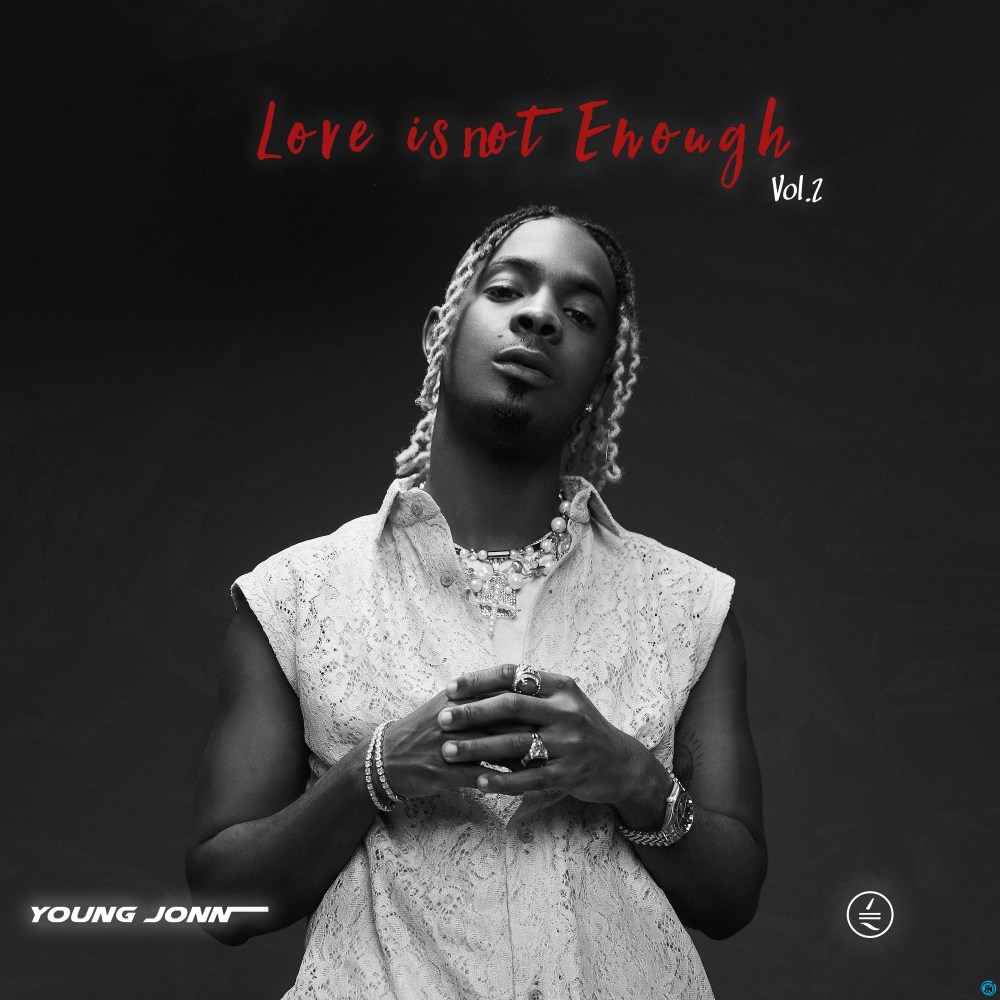 Chocolate City artist, Young Jonn approaches the music scene with yet another mind-blowing project called "Love is Not Enough" Volume 2 EP which serves as a continuation to the previous one released last year.
The well-enchanted project showcases more of Young Jonn capabilities and you can't afford to miss this one.
Download and enjEnjoy!
Young Jonn Love is Not Enough, Vol 2 EP Tracklist.
If You Leave || Download mp3 🎵
Next To You – feat. Vedo || Download mp3 🎵