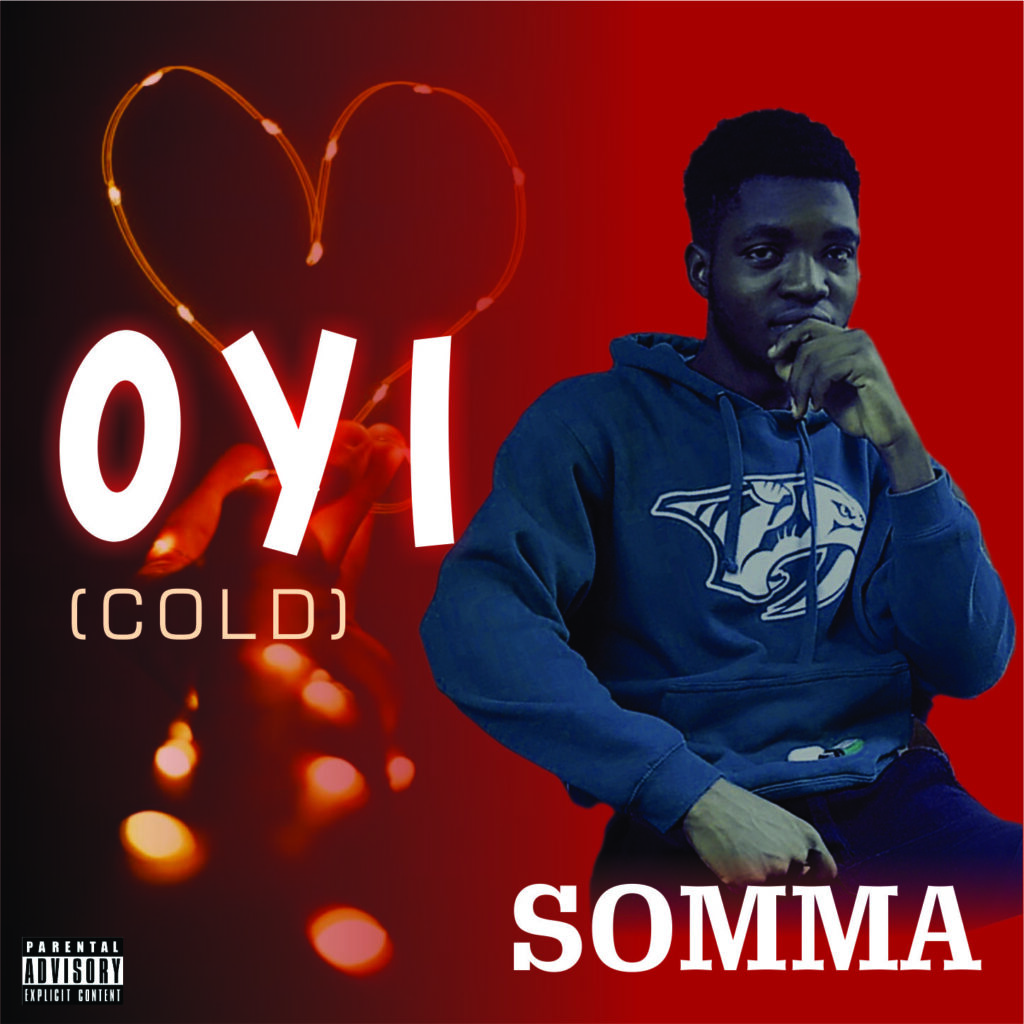 Nigerian fast Rising Singer/Songwriter 'SOMMA' Bless the Nigeria's music playlist with a sensational new single tittle as 'OYI' – [ COLD ].
The single 'OYI' – [COLD] Is a well crafted afropop love song delivered 'SOOMA' for every good music lover!.
LISTEN AND DOWNLOAD MUSIC BELOW AND ALSO DROP COMMENTS.