Bella Shmurda – New Born Fela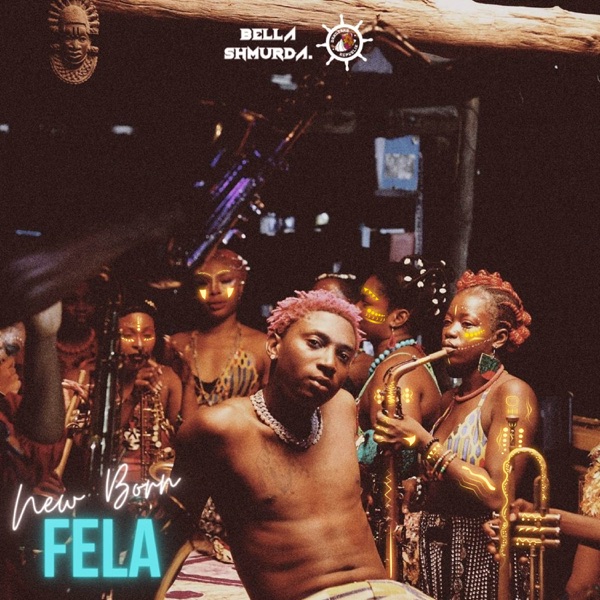 The Dagbana Republic finest and frontline artist, Bella Shmurda, has released his much anticipated record "New Born Fela".
the Afrobeat pop veteran artist release the single as a follow up for his recent single fvck up'.
The song NEW BORN FELLA' is an awesome track and a must add to your Afrobeat play list.
LISTEN AND DOWNLOAD BELOW
Nigerian rapper and performer, Erigga, introduces a new song titled "SALB". The song "SALB" is a follow up to his...